New Year's Eve
Start the countdown to the beginning of a fabulous 2024 at The Kitchens with four courses of our restaurants' signature dishes, accompanied by a celebratory glass of Moët & Chandon Brut to toast the New Year. Join us for all the 31st December celebrations in Covent Garden, Leicester Square, Bloomsbury, Mayfair or Manchester.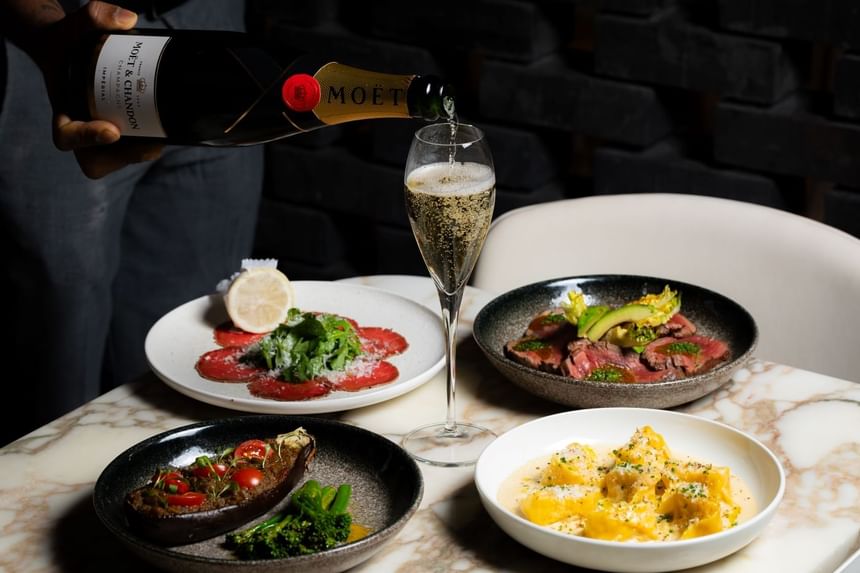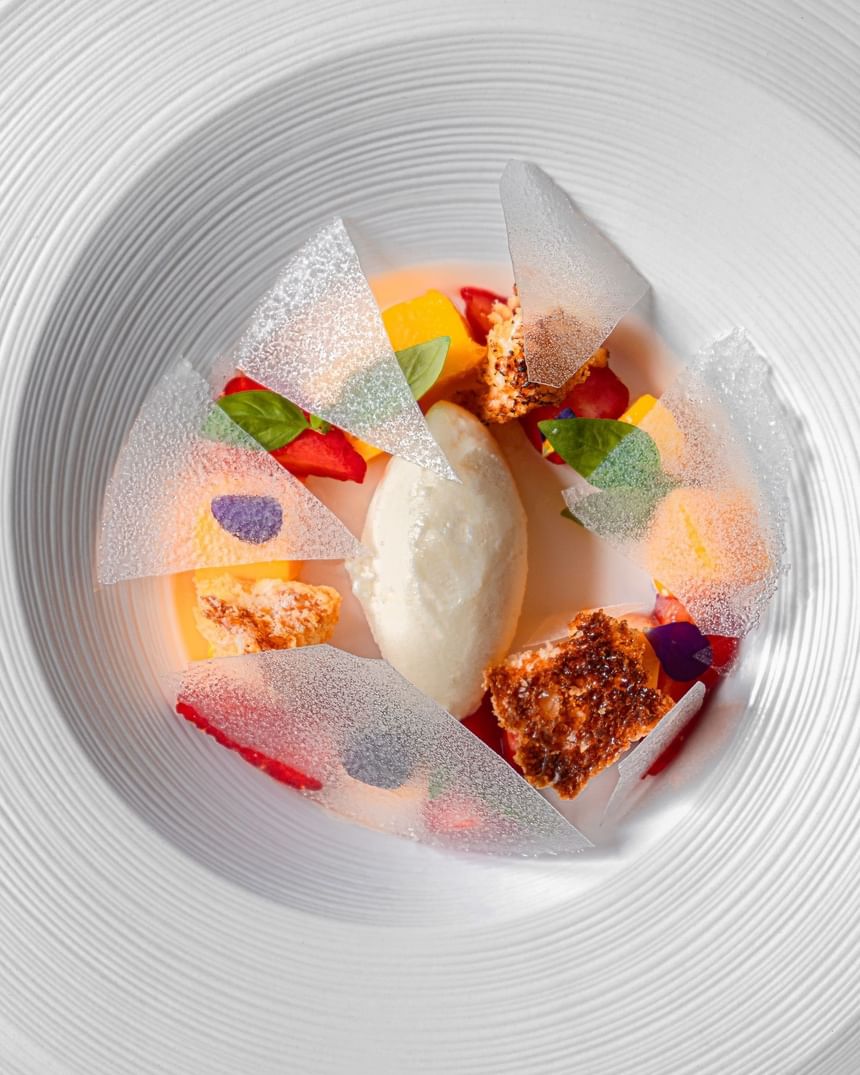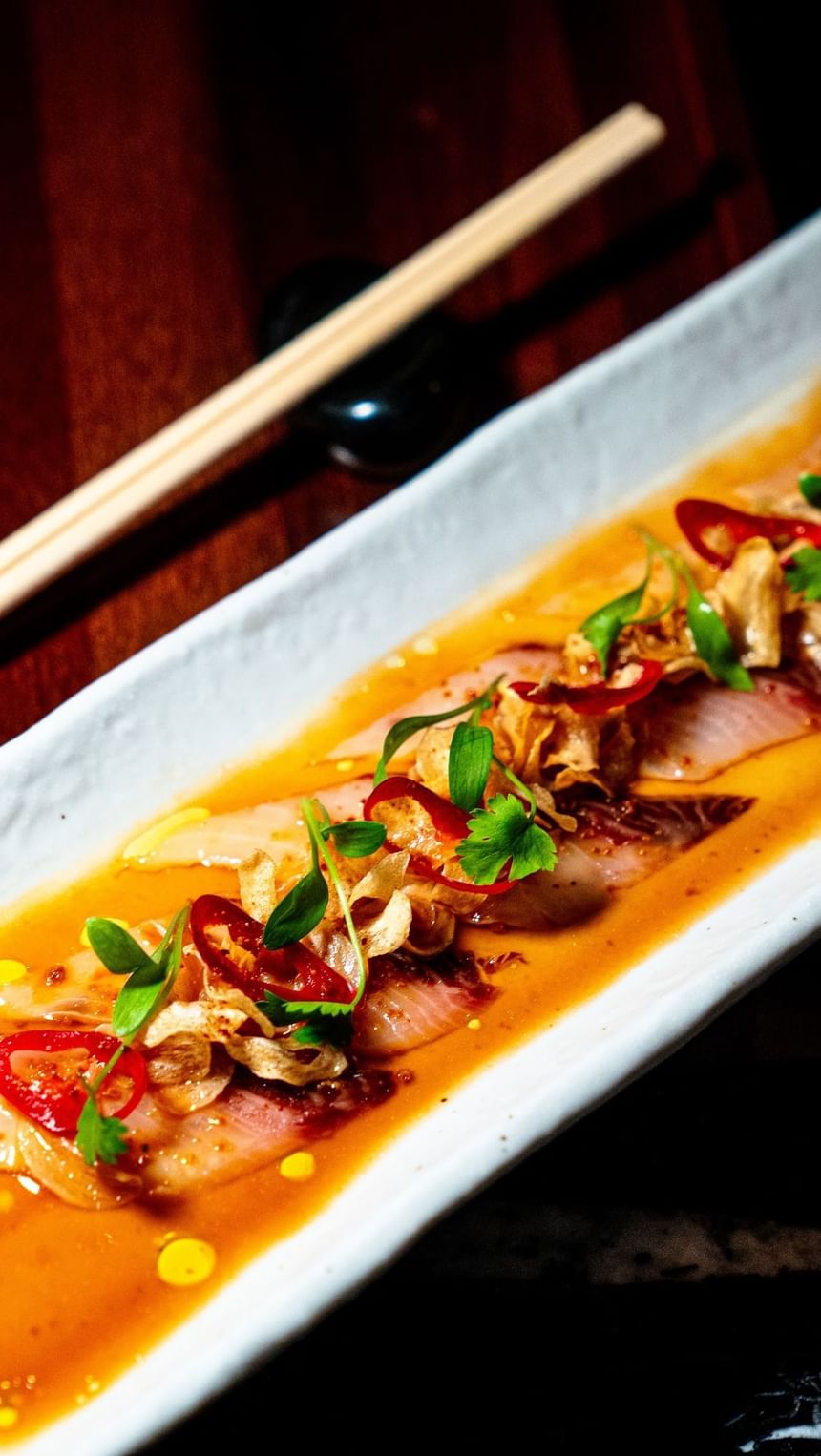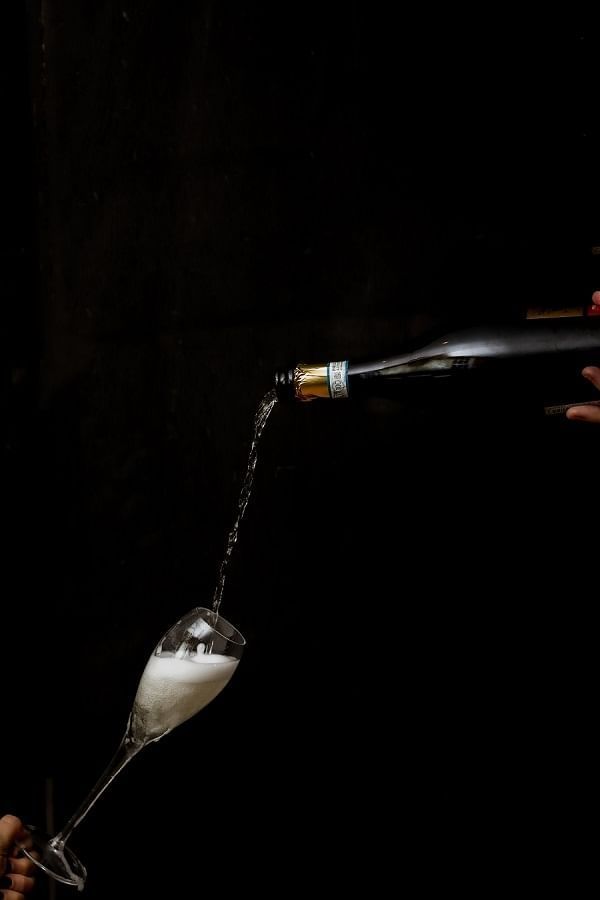 The Hampshire Penthouse
Leicester Square Kitchen presents a spectacular penthouse experience this New Year's Eve. Join us for panoramic views of the iconic London Eye fireworks display.
The experience includes:
- Panoramic views of London and the firework display.
- Free-flowing Moët & Chandon Champagne, wines, house spirits, beers and soft drinks until midnight.
- An exquisite selection of signature canapés.
- A live set by our resident DJ.
- 9:00pm till 12:30am.
Children are welcome for this event.