Press
What others say about The Kitchens.
Don't leave without trying the lamb carpaccio with crème fraîche – bought to the table under a glass dome filled with smoke - and the deconstructed tiramisu with fresh espresso poured over the top.


- Vogue
Achingly good Spanish and Italian tapas with a plethora of plates to suit all tastes, you won't get bored picking and choosing your favourite dishes…

The menu is an international small plate bonanza. Serving up sample-size portions of Spanish, Italian, Mexican and Peruvian tapas, May Fair Kitchen executes them with an authentic flourish, as if plucked straight from the kitchens of said countries.


– A Hedonist Guide
The Charbonnel et Walker Afternoon Tea spread at May Fair Kitchen is worthy of royalty with its scrumptious assortment of scones, cakes, truffles and doughnuts with a generous amount of chocolate too. Think Willy Wonka gone gourmet!

The setting here is so beautiful, you'll want to park yourself for at least a few hours. Make sure you pin this elegant but easy restaurant to the map as it's perfect for client lunches and friends and family soirées alike.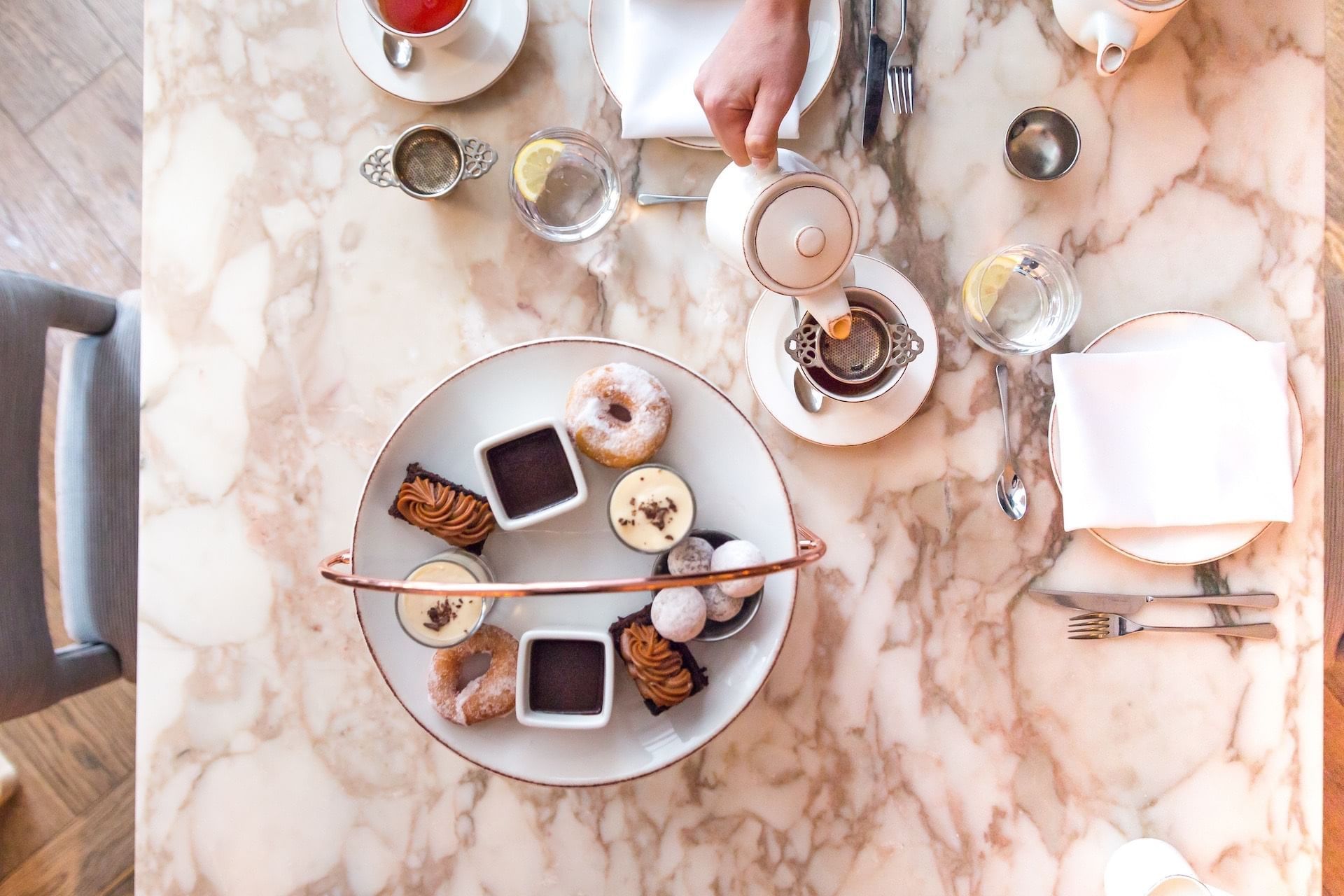 Monmouth Kitchen does a kids' version of its afternoon tea [...] The Italian-meets-Peruvian menu includes a margarita pizza, cherry tomato bruschetta and chunky churros with Peruvian chocolate sauce, so it's perfect for growing gourmands.


- TimeOut London
An absolutely lovely escape for a few hours, in a sophisticated and serene setting right in the heart of Covent Garden.


– Table Magazine
The relaxed yet luxurious atmosphere of Monmouth Kitchen makes it the ideal destination for anything from unwinding after a long day of exploring the city to sharing meals with clients or colleagues.


– Epicurean Life 'The Travel Issue'
Taking inspiration from traditional Peruvian anticucho small plates and Italian antipasti, this is a transatlantic menu that's almost too good to share.

Ingredients that even our seasoned gourmands had not encountered before.


– Candid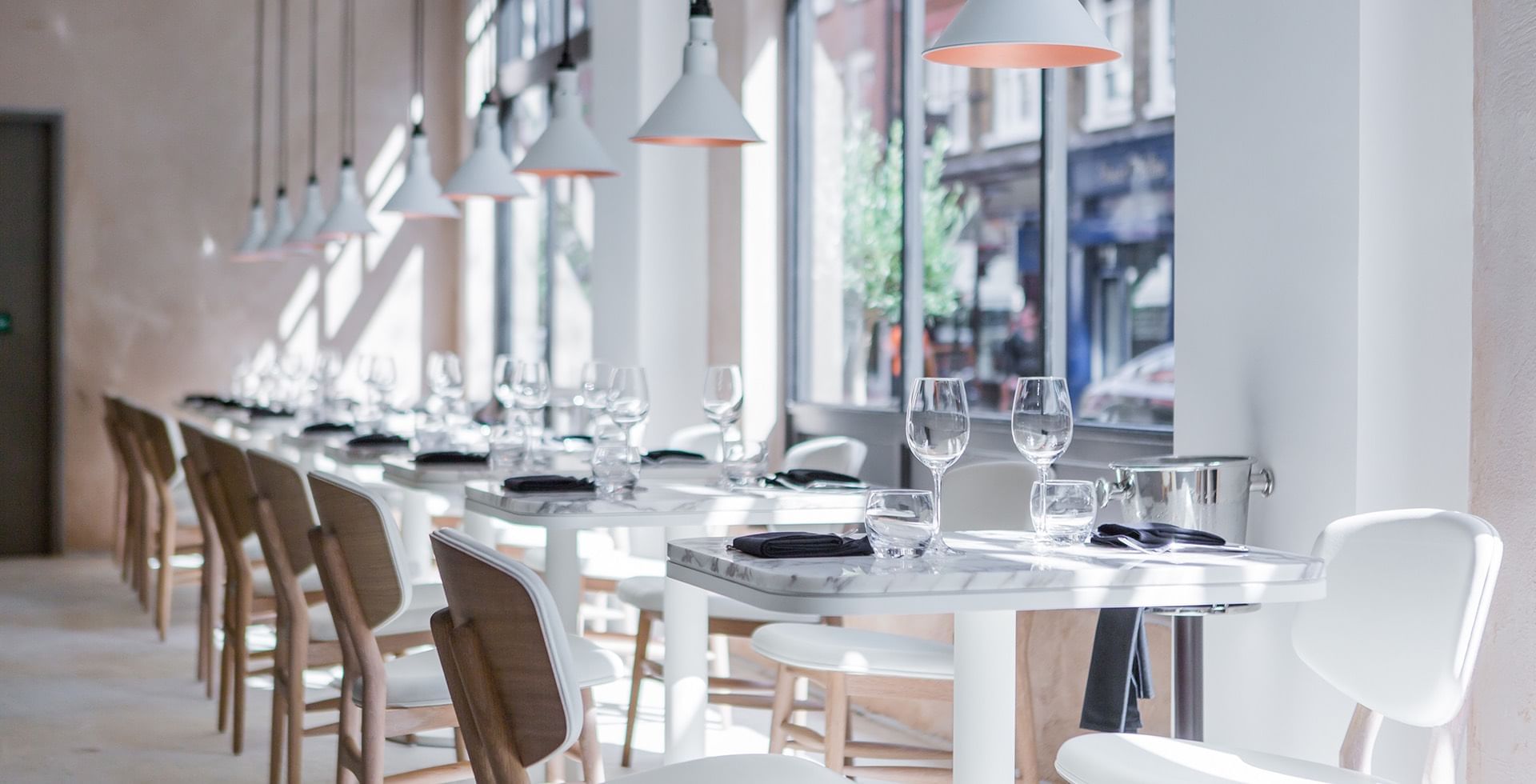 A taste of the exotic


– Condé Nast Traveller
A maravilloso slice of Mexico has come to the coolest corner of Leicester Square…


– Metro
… there is now very good reason to head into one of the busiest squares in Central London.


– FGUK
The food menu is genuinely exciting - a mingling of on-trend dishes from Mexico and Peru…

…you will feast all your senses on the amazing food they have on offer…


– Fabric Magazine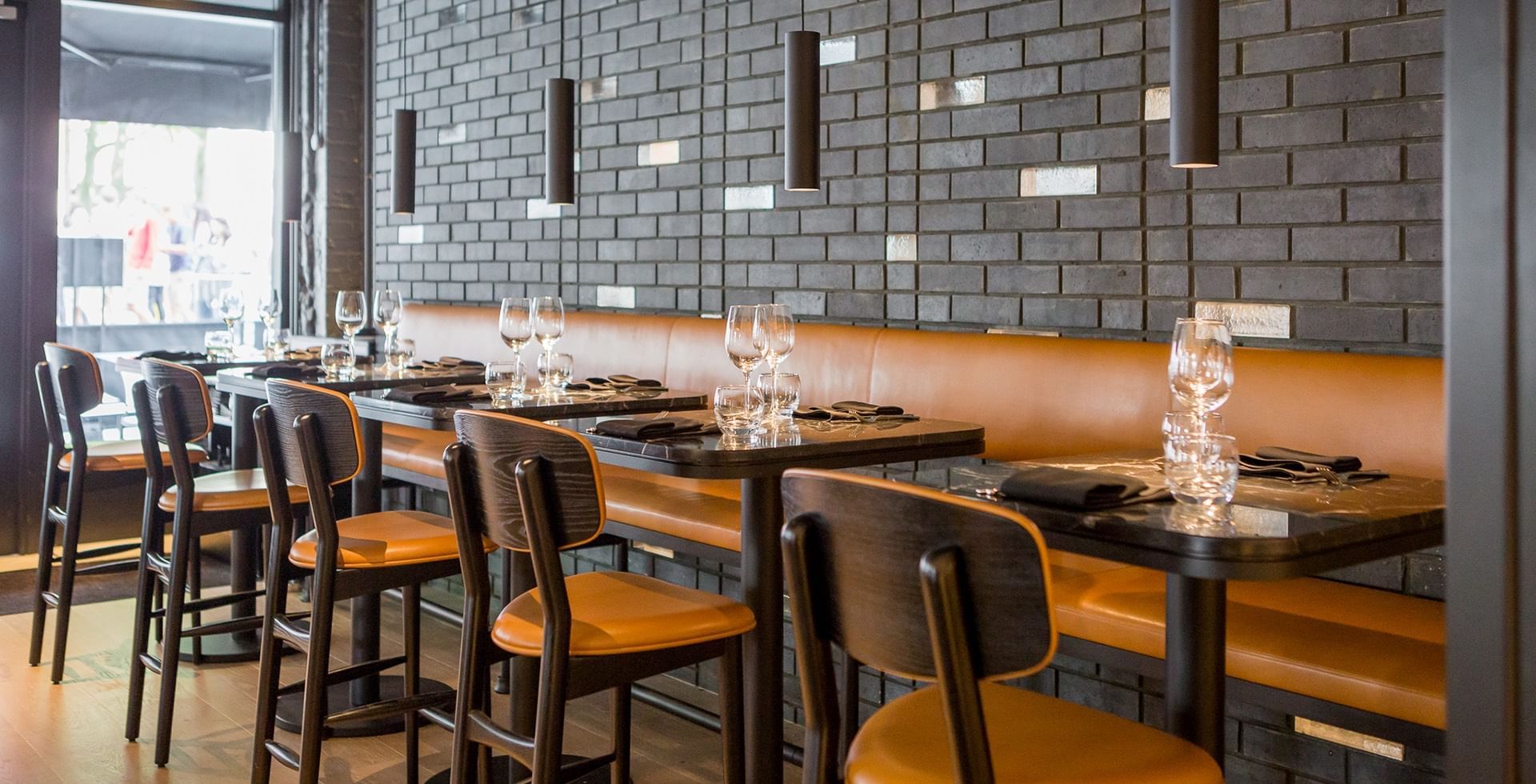 ...officially the most glamorous restaurant in all the land


– Metro
...there is no better setting to discover a 17-year old vintage and more recent blends along with cocktail pairings than Peter Street Kitchen's Rikyū Bar.


– I Love Manchester
For a perfect piece of Paradise head to the hotel's in-house Peter Street Kitchen restaurant and bar for a taste of contemporary Japanese and Mexican foodie delights.

All wonderfully tasty, with the Asian vibe that tickles tastebuds in a fresh way that makes you feel healthy and a little bit more revived.

Showcasing flavours and ingredients from both nations, the venue will also cater for private dinners for which the staff will especially use the traditional hibachi, the iconic Japanese charcoal brazier.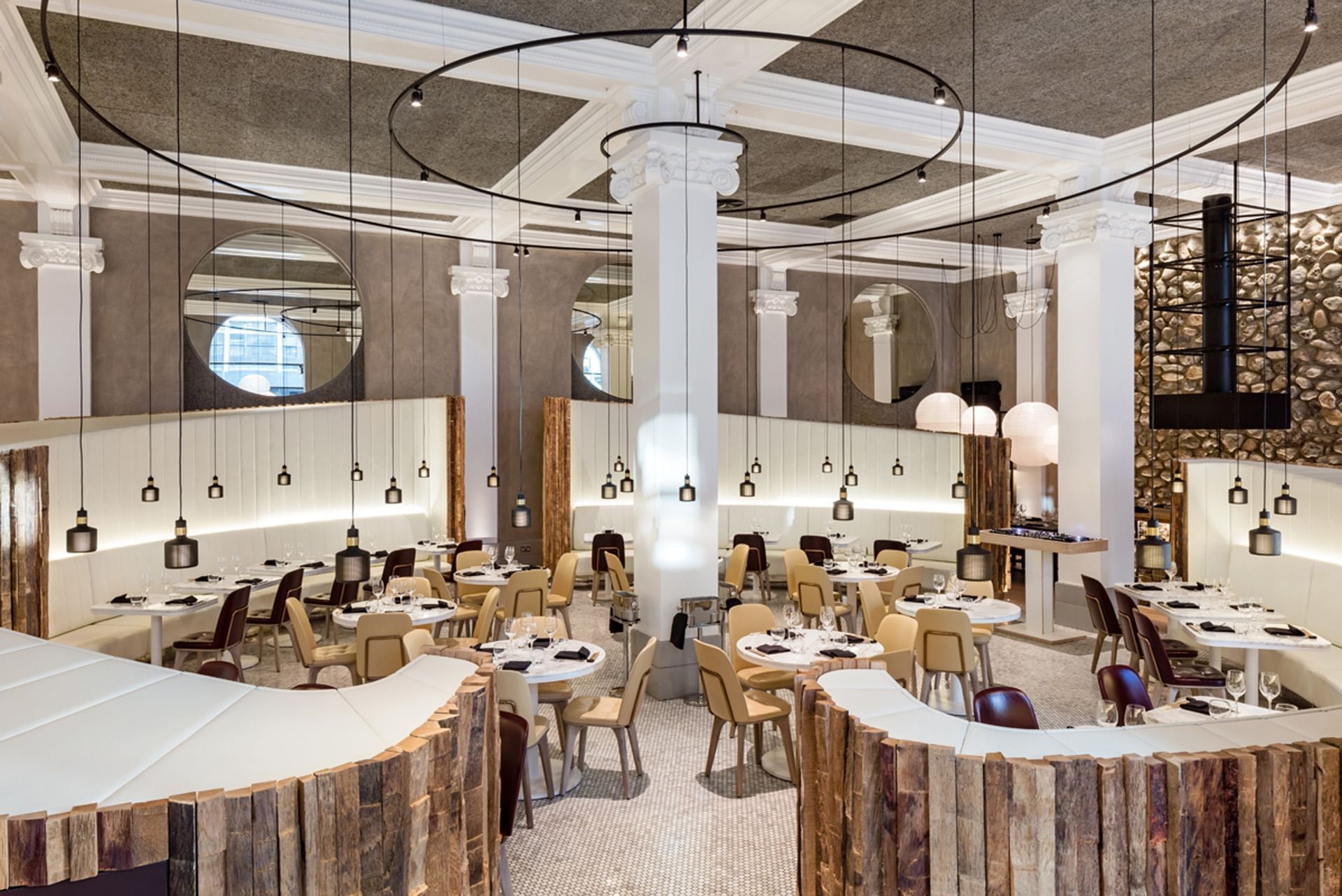 Bloomsbury Street Kitchen
The oven-baked lobster and king prawn bathed in parmesan crème and a chilli herb crust is another showstopper and comes beautifully served in an open shell


– Hello! Magazine
The restaurant screams cool as soon as you walk in, from the resident DJs taking pride of place by the front windows to the minimalist Japanese design, the exposed brickwork walls and the jungle-esque plant display.


– Hello! Magazine
Make sure you leave space for dessert because the chocolate bento box is to die for – an indulgent chocolate lava cake served with coconut sorbet


– Hello! Magazine
The real showstopper though? It's all about the bincho grills, and the chilli-and-lemon-roasted baby chicken is absolutely packed with flavour, steam literally pouring off it as it sits proudly within a smoked hoba leaf.

…the high ceilings, neutral tones and white-washed exposed brickwork all give it bright and fresh feel, as do the pockets of green from the plants both inside and outside of the restaurant.