Making a Reservation
Dining at The Kitchens
We invite you to secure your visit with us by making a reservation, ensuring a designated table is assigned to you and your party.
Certain tables in our restaurants are kept unreserved to accommodate those who visit us on the day. Depending on what time of day you visit, you may need to wait; however, we will always be able to find you a table. If there is a wait when you arrive, we invite all diners to try one of our many signature cocktails at the bar until your table is ready.
We cannot wait to welcome you back.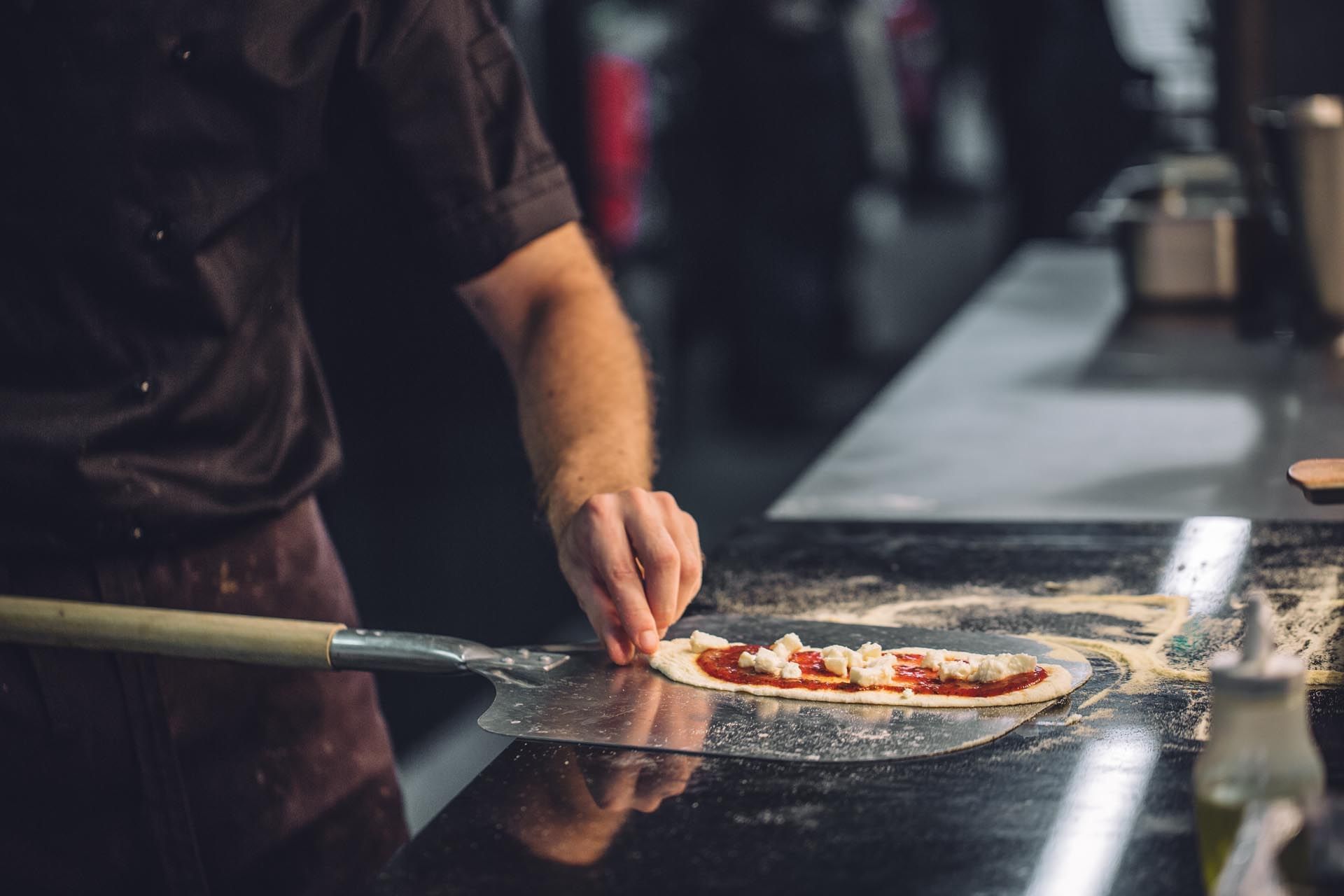 Opening Hours & Contact
Please see our opening hours and contact information at May Fair Kitchen, Monmouth Kitchen, Leicester Square Kitchen, Peter Street Kitchen and Bloomsbury Street Kitchen.
Outdoor Dining
We are currently taking reservations for outdoor dining at Bloomsbury Street Kitchen, Leicester Square Kitchen and May Fair Kitchen's terrace. We cannot wait to welcome you back.
Late Arrivals
Please note that we can only hold your table for 15 minutes.
Special Requests
We try our best to accommodate any requests made in the booking notes; however, unfortunately we cannot guarantee all. If you have a specific request or question, we invite you to email fbreservations@edwardian.com
The Hibachi Experience
In line with Government regulations bookings for The Hibachi Experience are currently unavailble. For all enquiries regarding The Hibachi Experience, we request that you please get in touch with Peter Street Kitchen's reservations team directly: reservations@peterstreetkitchen.co.uk