Private Dining & Events
Elegant private dining in London and Manchester
Experience the art of private dining for your special occasion. Whether you reserve a private space for intimate affairs or the entire restaurant for larger events, each of our restaurants can be tailored to suit every occasion.
Monmouth Kitchen
Located in Covent Garden's charming Seven Dials neighbourhood, Monmouth Kitchen's inspiring spaces are perfectly placed for private events and special occasions. We welcoming all enquiries, whether in search for exclusive use or simply for an intimate, secluded area.
For more information on private dining space, please speak to a member of our Events team:
T: +44 20 7845 8607
E: reservations@monmouthkitchen.co.uk

Canapé Menu Private Dining Menu
May Fair Kitchen
Discover exclusive private dining in Mayfair, tucked away in an intimate space amongst antique walnut parquet flooring, dark wood panelling and a grand emerald green fireplace.
As the Flagship Kitchen, diners can delight in a variety of contemporary cuisines beyond signature Italian and Spanish dishes with signature Peruvian, Mediterranean, Mexican and Japanese small plates from sister restaurants Monmouth, Bloomsbury Street, Leicester Square and Peter Street Kitchen.
For more information on private dining space, please speak to a member of our Events team:
T: +44 20 7915 3892
E: reservations@mayfairkitchen.co.uk

Canapé Menu Private Dining Menu
EXPERIENCES
Culinary Adventures In London and Manchester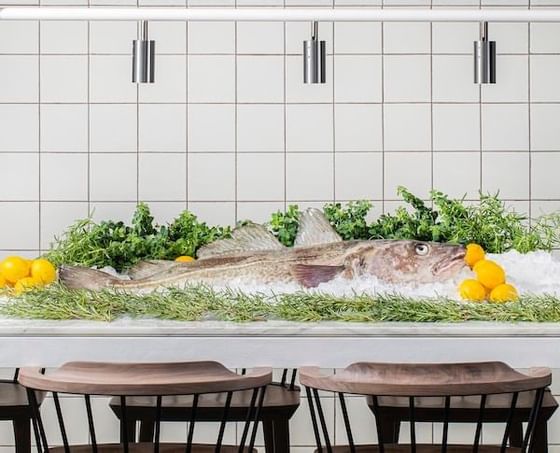 Kitchen Table Experience
Bloomsbury Street Kitchen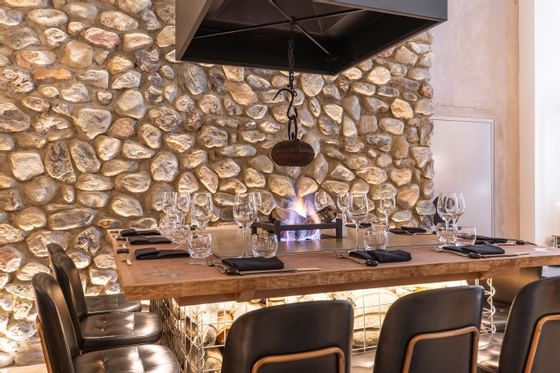 Slideshow